When:
August 10, 2017 @ 5:30 pm – 7:00 pm
2017-08-10T17:30:00-07:00
2017-08-10T19:00:00-07:00
Where:
Social Tap
1105 S Seaward Ave
Ventura
CA 93001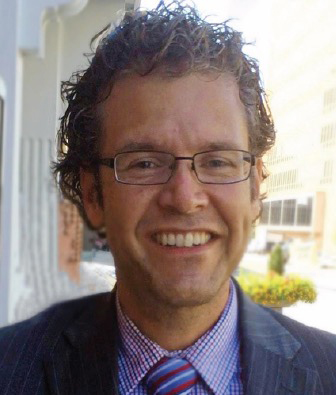 Ventura County Criminal Defense Bar Association and Black Lawyers of Ventura County
Present Thomas B. Harvey
DECRIMINALIZING POVERTY
Effecting Change In Your Community Through Advocacy And Impact Litigation
Thomas B. Harvey is the Co-Founder and Executive Director of ArchCity Defenders, a non-profit civil rights law firm providing holistic legal advocacy to the poor and homeless in the St. Louis region and beyond. ArchCity Defenders uses direct services, impact litigation, and advocacy through policy and public relations as its primary tools to promote racial justice and protect civil and human rights. ArchCity Defenders represents more than 1000 people in civil and criminal cases and has filed federal class action challenges against debtors' prisons and cash bail against 23 cities. ArchCity recently settled its class action against the City of Jennings for $4.75 million. Thomas is the lead author of ArchCity's white paper on the systemic abuses of St. Louis County's municipal court system published in August of 2014 that brought context to underlying factors in the protests following the killing of Mike Brown in Ferguson. Thomas's work on these issues has been featured in the Wall Street Journal, The Economist, The New York Times, Democracy Now, MSNBC, and National Public Radio.
This activity has been approved for Minimum Continuing Legal Education credit by the State Bar of California in the amount of 1 hour of GENERAL credit. VCCDBA certifies that this activity conforms to the standards for approved education activities prescribed by the rules and regulations of the State Bar of California governing Minimum Continuing Legal Education.